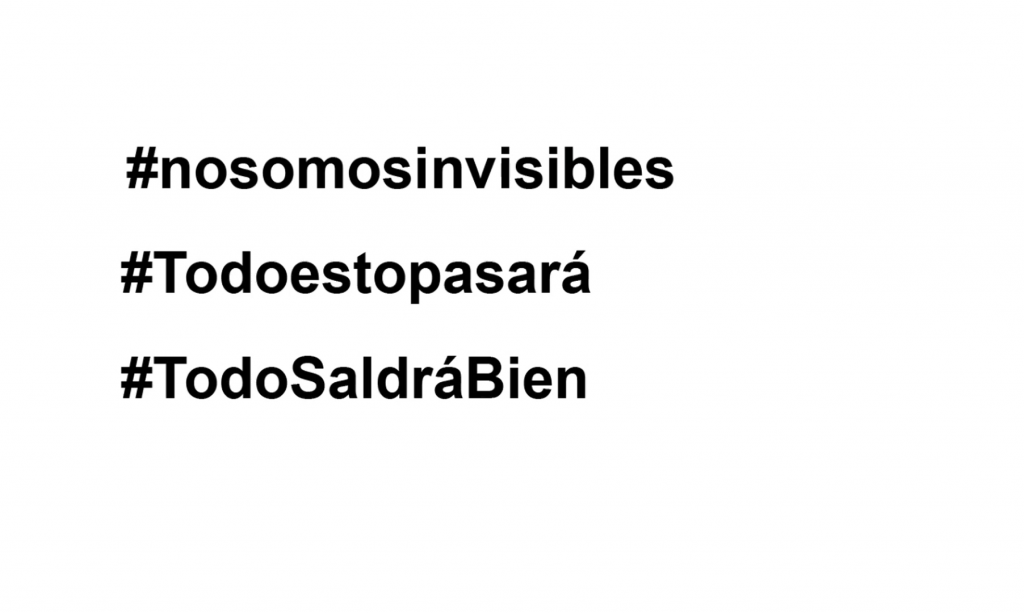 Desde Funermostra queremos dar las gracias. Thank you sanitari @ s, delivery man, cashier, pharmaceutical @ s, scientists, farmers, livestock. Gracias por minimizar nuestro riesgo, even at the cost of increasing yours. Gracias por hacer que, still confined, hope and life flow.
And life continues to flow, con sus alegrías y también con sus tristezas, now less shared, less accompanied. It's there, just there, when you all come in: THE INVISIBLES. Those invisible, l @ s funerari @ s, with whom we have shared so much, con quienes hemos disfrutado de tantos momentos distendidos.
A good part of the 11.000 trabajadores invisibles pasabais por cada una de nuestras ediciones con el objetivo de informaros, formaros y prepararos por si llegaba el peor de los escenarios. Y ahora, cuando ha llegado, cuando un virus nos amenaza y golpea, vosotros le hacéis frente cómo unos héroes más, respondiendo cada día.
Os aplaudimos porque aunáis y compartís los medios y recursos desde cientos de kilómetros. Porque intentáis descongestionar las zonas más castigadas y porque sois conscientes de la delicadeza del momento de la despedida de un ser que, maybe, seáis los únicos en poder decir adiós.
Os arriesgáis haciendo vuestro trabajo. Una tarea imprescindible y muy poco reconocida, que es curiosamente la que nos distingue como especie humana: homenajear y despedir a una vida.
Por todo ello, desde Funermostra os aplaudimos muy fuerte cada día y os mostramos nuestro más sincero agradecimiento.
Gracias, Thank you, Thank you.
#todosaldrabien
#todoestopasará