Funermostra, the international fair for funeral products and services, interview with Ole Roed Jakobsen, CEO of the Danish Association of Funeral Directors.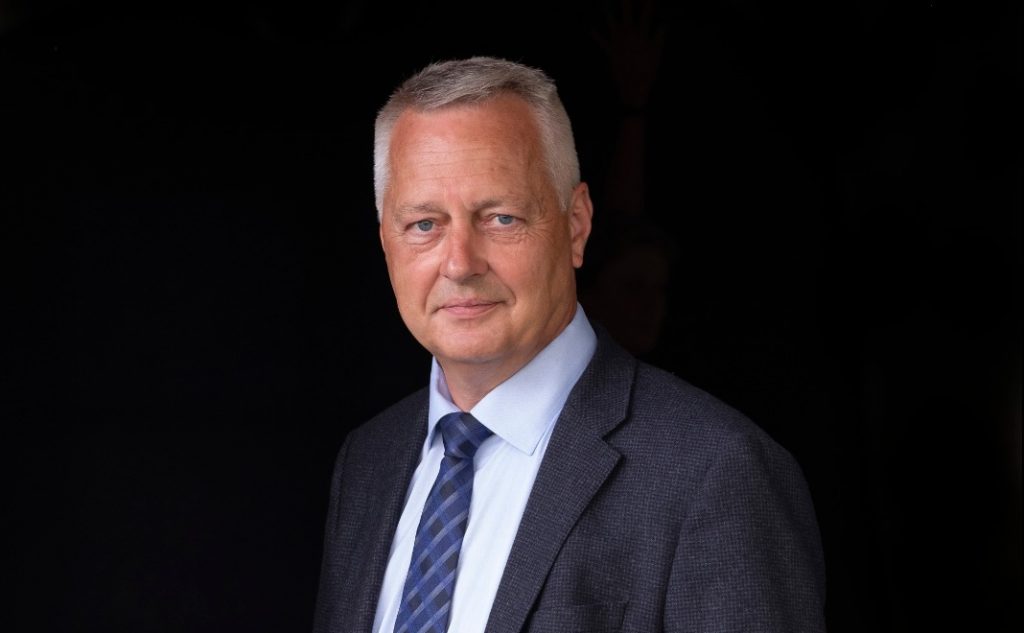 1. How would you summarize in a few words the answer that the sector has given to the covid-19 health crisis?
The funeral sector is not part of the sector of the medical attention, so we had a hard time getting personal gear for protection. And, Clear, it was very important for us not to infect other families, etc. We developed some guidelines that were followed, so at in the end we were able to handle ourselves very well.
2. Do you think the media have reported fairly about the sector? Do you think that society has treated all professionals?
We have not had any problems with the media communication. They've only told stories "good" about teams protection, our safety guidelines and our frustration at not being able to helping families the way we used to. Por ejemplo, not the we visit at home, many of the meetings on how to proceed to the funeral are conducted by phone or videoconference.
3. Could you explain what the three conclusions would be after experiencing the Covid-19 crisis in the sector?
We believe that it is urgent to be part of the Danish community health and we have also learned to have some protective equipment in stock for future pandemics. Also, we open our website and send newsletters to our members, which is important to us, that we are the association of funeral directors in Denmark.
4. What would be the changes in the sector after all this experience?
Well take into account everything that I just commented on previous question and, also recommend our members to use protection always to handle the deceased gloves and long-sleeved suit.
5. Do you think the memorials will come back? How will they be?
Little by little we are moving forward and, Thus, we go back to normal behavior. I think it will take some time, and in the future we will be more aware of how to avoid infections when there is flu or worse. But it's my hope, that we can return to a society, where a hug and a handshake are ok. We need these things and we have to be close without fear, both in concerts and other activities so that we can have fun, not alone but together.