A catalog with the style of the Dutch brand Atlantis Memorials, that offers funeral homes a very practical means of promotion to reach and serve their clients.
Atlantis Memorials can be considered as the true pioneer in the field of memorial jewelry. Since 1980 Atlantis Memorials is an established name as a designer and manufacturer of wedding rings. As a result of the increasing demand for tangible memories by family and friends, in 2000 the Dutch company was one of the first to market this type of item. Delicately designed locket jewelry in which a small amount of ashes could be worn discreetly.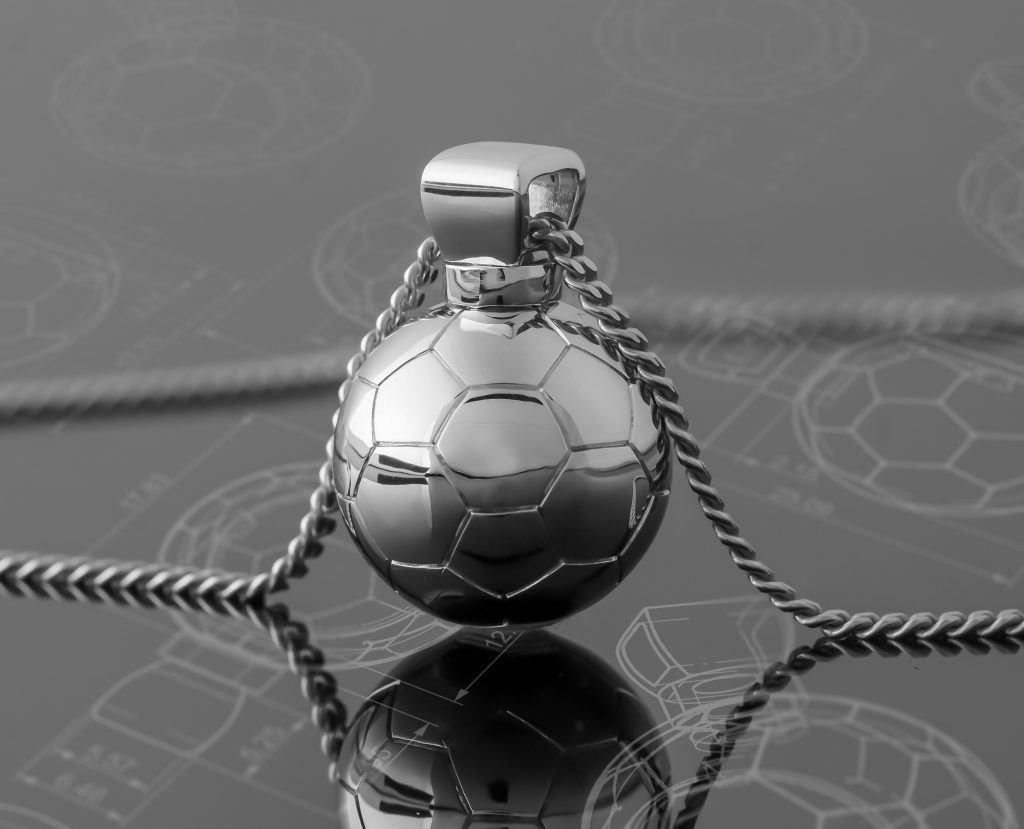 Ahora, after more than 40 years, the perfect finish and details remain essential, always using the highest quality materials, how are sterling silver 925 and the yellow or white gold of 14 the 18 quilates. The jewels are cast in precious metal, what makes them more solid and heavy. In each design the perfect balance between emotional experience and aesthetics is sought, so that relatives and friends can carry their precious memories with them for as long as possible.
The Atlantis collection has been expanded with several new jewels, such as a line inspired by various sports. Tennis ball locket pendants, soccer or volleyball or a boxing glove. Jewels that preserve the special memories in a very personal way of loved ones who lived for their sport.
For more detailed information on the Atlantis Memorials jewelry collection, visit the Funeral Products website at www.funeralproducts.es.