The funeral sector contest (20-22 October) will have the support of IVACE to guarantee the presence of international buyers.
València, 19 July 2021.- A more international fair. The next edition of Funermostra, International Fair Funeral Products and Services, will hold its next edition of 20 nd to 22 October in Feria Valencia, It will reinforce its international profile with the presence of buyers from those markets that are most interesting for the exhibitors at the fair..
This is an initiative that seeks to facilitate Funermostra exhibitors to interact with a selection of international buyers interested in establishing commercial ties with companies operating in the Spanish market..
The general director of internationalization, Mª Dolores Parra, has given the go-ahead to the initiative, standing out before the representatives of Funermostra and Feria Valencia, the opportunity of holding this type of reverse missions since companies have access to interesting contacts in the Valencian Community, through Funermostra.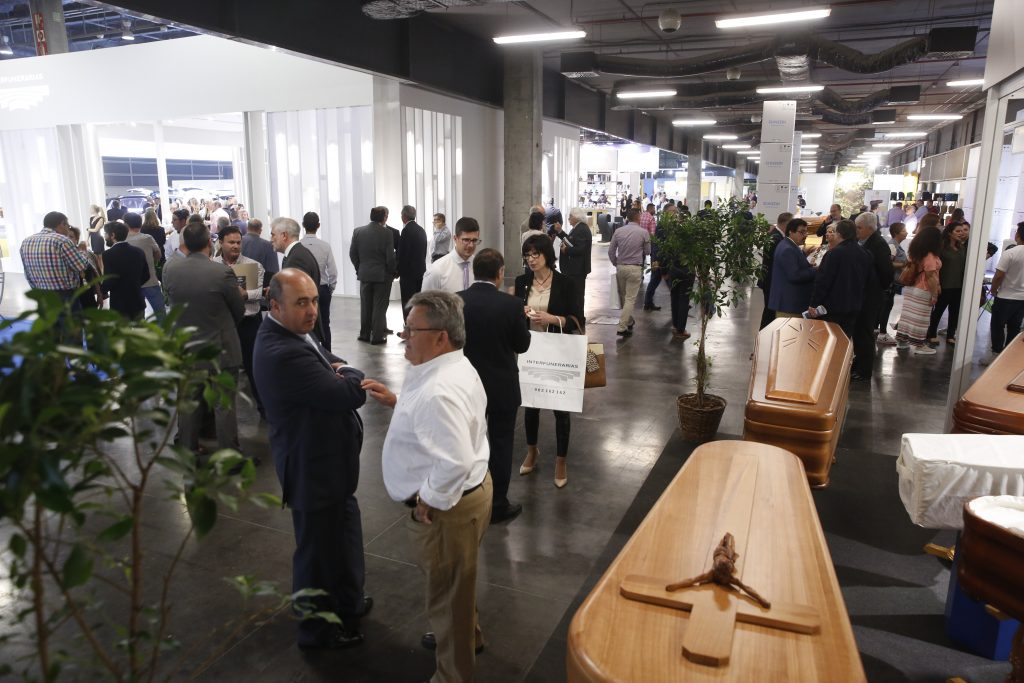 In this sense, It is expected that Valencia will be attended by European professionals from markets such as Germany, Holland or United Kingdom through the EFFS (European Federation of Funeral Services). Also, Funermostra is also a meeting point and bridge with the Latin American market, from which various trade missions from countries such as Costa Rica and Mexico will proceed.
For that, the leading event in our country for the funeral sector will have the support of the Department of Sustainable Economy of the Generalitat Valenciana, through IVACE, in a further boost for the internationalization of the Feria Valencia contests and the sectors present in them.
An international contest
In Funermostra All the large companies and associations of the sector will be represented in Spain and in other countries, fundamentally Portugal, Italia o Francia, configurando un escaparate comercial de primer nivel. There will also be signatures from UK, Mexico, Argentina, Poland, Ukraine, Holland and Denmark of everything related to the funeral business.
Funermostra is preparing in collaboration with the National Association of Funeral Services, Panasef, un completo programa de actividades paralelas que tendrán lugar tanto en el certamen como en la ciudad de Valencia.
We must remember the international character of a contest like Funermostra, which has been held biennially for around 30 years and is recognized as an international fair by the Ministry of Industry, being a brand associated worldwide with the Spanish funeral sector.