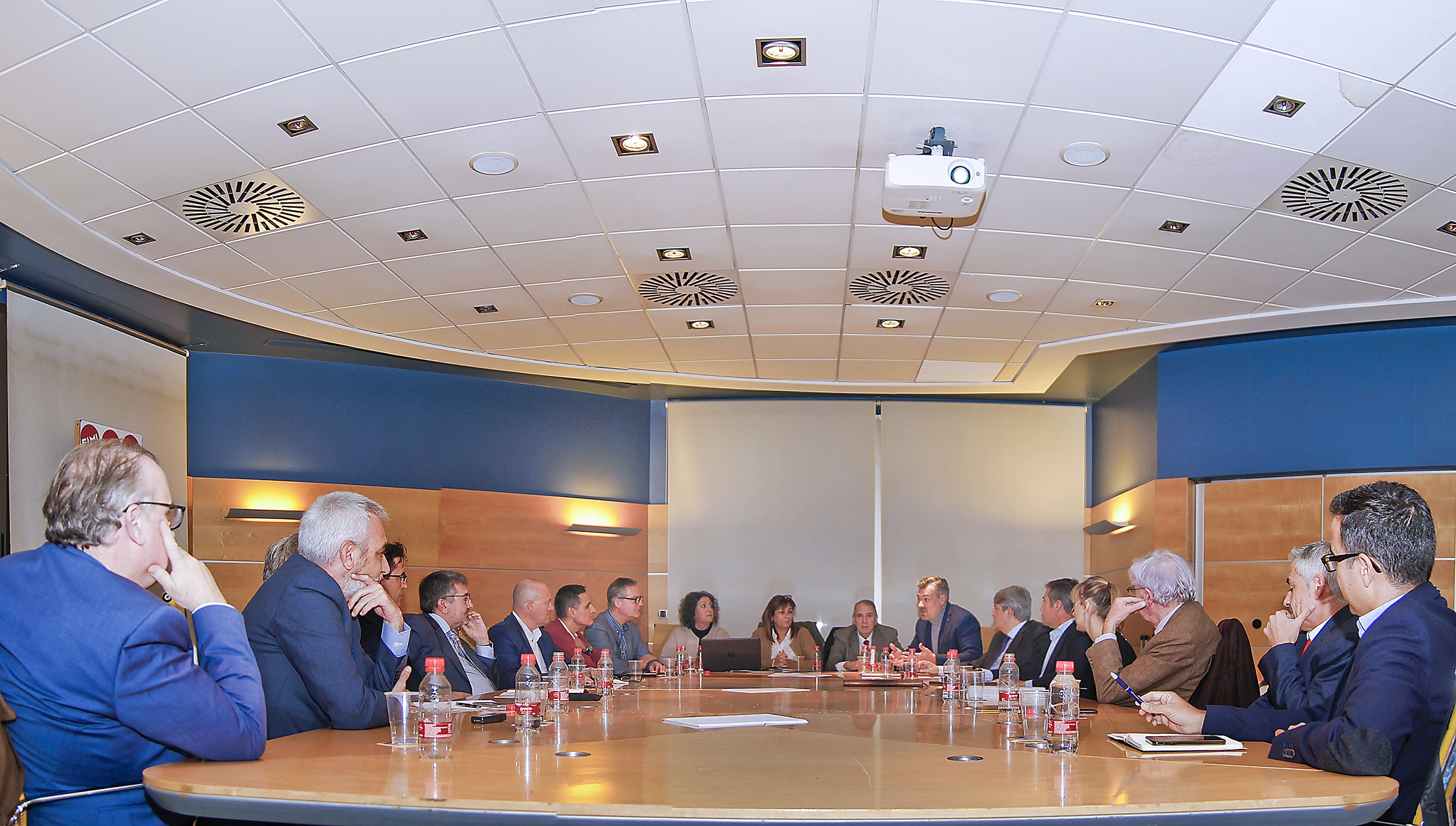 The lounge reinforces its business strategy to improve the participation options and sets its target international markets.
València, 4 December 2019.- Funermostra, the International Fair of Products and Services Funeral Feria Valencia, He has already set the dates for its next edition, to be held from 19 nd to 21 th May 2021. The biennial has set as a priority strengthen its position as a benchmark in the field through two powerful strategies: an adaptation of tariffs for exhibitors and, on the other hand, improving its projection in international markets.
In this sense, the Organizing Committee of Funermostra recently met has decided to improve the conditions of participation for exhibitors aiming to extend substantially the supply and showcase Funermostra ushering more exhibitors and various sectors for even more attractive to visiting the event by professionals in the funeral industry.
Por otro lado, Funermostra 2021 It will be more international than ever, with a clear commitment on the part of the contest to reinforce the call in international markets. In this manner, funeral event continues the strategy of attracting international buyers such good results obtained in this year, in which gathered at the Feria Valencia pageant buyers 30 countries, including strategic markets for the sector as China, United States, Germany, Belgium, Brazil, Netherlands and the United Kingdom.
"We want to offer the sector best version of Funermostra ", He explains the director of the Hall, Beatriz Colom, for whom "It is essential to project the fair in international markets to attract quality professionals and to provide value for our exhibitors ". "Further - continued- result essential to give a greater dimension in our offer and it has I decided to promote participation through improved conditions and prices".
Junto a todo ello, the next Funermostra edition will go for success formulas as series lectures and talks aimed at professionals in the sector and the selection of new products and demonstrations that took place in the latter edition in Plaza PANSAFEF.