The chief executive, who is also a member of the Austrian funeral directors association, ensures that digitization is here to stay in the near future.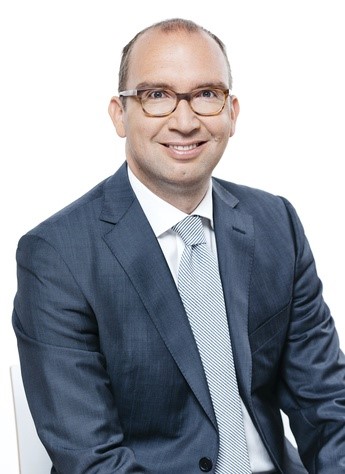 1. How would you summarize in a few words the response that the sector has given to the health crisis of covid-19?
In Austria there was professional interaction with the health authorities. Due to low mortality, the funeral sector acted independently and without the support of other institutions.
2. Do you think the media has reported exactly on the sector? Do you think that society has treated all professionals fairly?
Although there was media interest regarding preparations for increased mortality, the treatment had been fair.
3. Could you explain what the three conclusions would be after the experience of the Covid-19 crisis in the sector?
First, I think digitization worked very well in the funeral sector and will become an equitable distribution channel in the near future.. Also, It has been shown that the purchase of masks and other materials must be more coordinated and organized beforehand. Por último, we have been able to verify that the cooperation between funeral companies worked well, something important in a time of crisis.
4. What would be the changes in the sector after all this experience?
Online funerals will have more acceptance. However, And fortunately, the unceremonious period was short in Austria. On the contrary, relatives would have become accustomed to this type of ceremony and funeral culture – along with the opportunity to sell various services- would have decreased considerably.
5. Do you think the memorials will come back? How will they be?
I think there is a chance that the memorials will come back.