Memora and undertakers Provincial Guild of Valencia sponsoring this activity, Valencian cuisine drives through one of its most traditional dishes.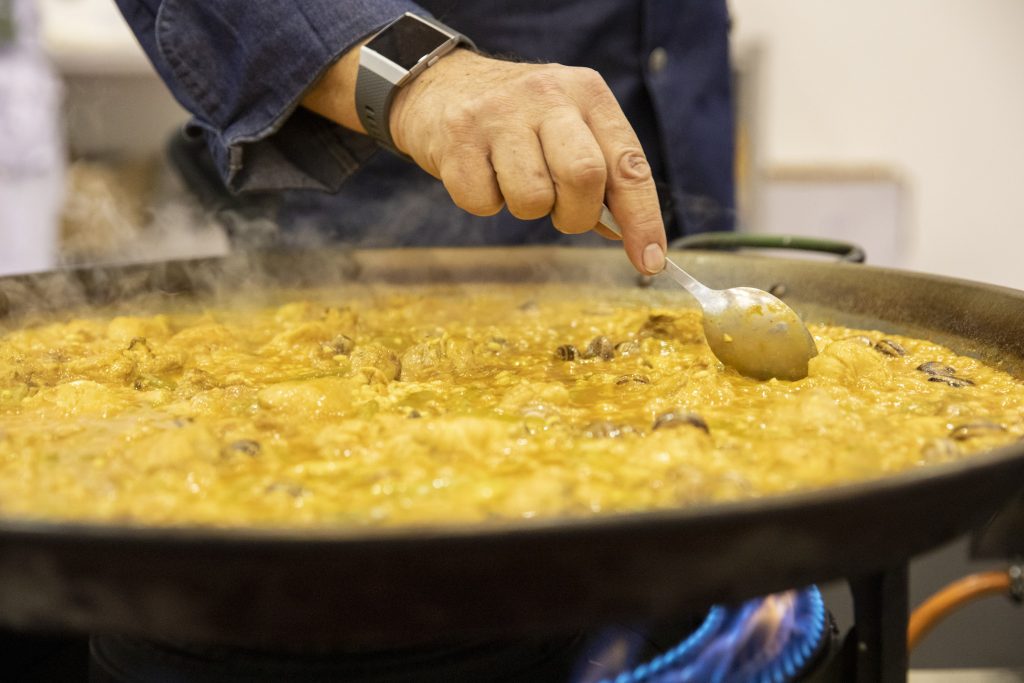 Funermostra, the benchmark event products and funeral services, It is preparing for its fifteenth edition, which will take place between 22 and 24 th May 2019 in Feria Valencia.
One of the last activities in advertising has been a taste of Valencian rice, an activity sponsored Memorize, funeral services company and Undertakers Provincial Guild of Valencia.
This Mediterranean tasting dish par excellence will take place 23 May, second day of the fair, in the pavilion itself. Exhibitors and visitors can enjoy this gastronomic initiative that aims to promote and give value to the cuisine of Valencia.
Besides this activity, the event offers comprehensive program with quality content. Por ejemplo, PANASEF give a presentation on how to communicate during a business crisis, Darío Loinaz international consultant will deliver a speech in which he will discuss the international market and which will mount a chapel. Funermostra also participate in Joaquín Araújo, who will discuss the new concept of cemetery, such as the Forest of Life, Alcala de Henares, among many other activities.
[su_divider top="no" style="dashed" divider_color="#5b5a5a" link_color="#fff" size="1″ margin="10″]
All the activities: https://funermostra.feriavalencia.com/programa-de-actividades/
How to exhibit: https://funermostra.feriavalencia.com/exponer/