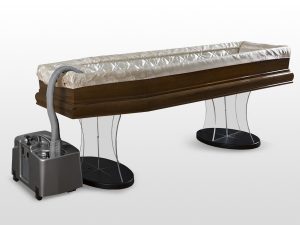 CEABIS presented in Funermostra Ibernfluid,,es,an innovative and exclusive system fully eco-compatible cooling has the following characteristics,,es,• Easy to transport,,es,• Environmentally friendly,,es,• No maintenance,,es,ceabis,,la,Ibernfluid,,la,refrigeration,,es,an innovative cooling system Funermostra,,es, un innovador y exclusivo sistema de refrigeración totalmente ecocompatible que reúne las siguientes características:
• Fácil de transportar.
• Respeta el medio ambiente.
• No requiere mantenimiento.
NIVEL 2 PABELLÓN 2, D38