Funermostra entrevista a Kyllikki Forsius, President of the Finnish Funeral Services Association
1. How would you summarize in a few words the response that the sector has given to the health crisis of covid-19?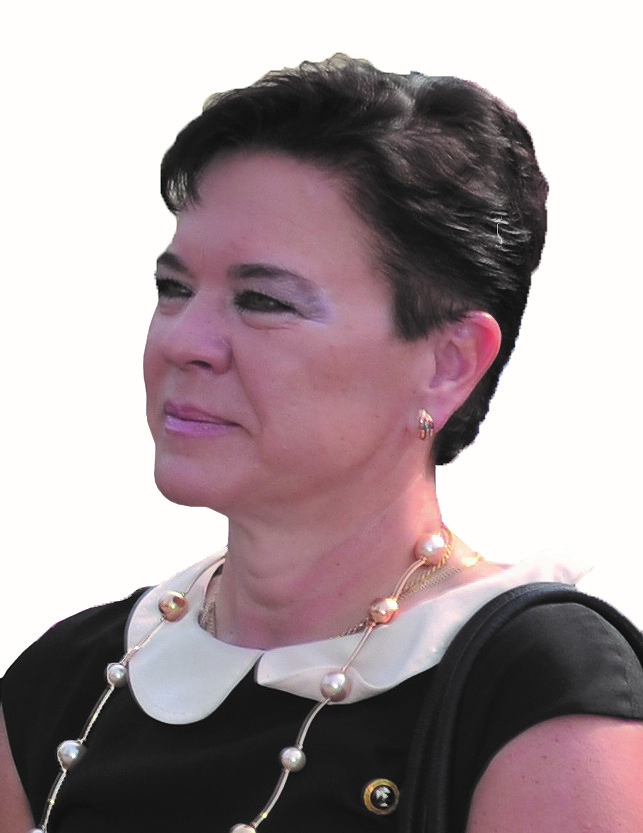 Our country has handled the covid-19 crisis well in general, thanks to early directives and good cooperation with authorities. We received instructions from the authorities quickly and they were delivered to our member companies.
2. Do you think the media has reported exactly on the sector? Do you think that society has treated all professionals fairly?
The media has been relatively fairly active and informed. It is obvious that the media try to generate strong reactions in the audience, but this has been avoided in that related to our sector.
3. Could you explain what the three conclusions would be after the experience of the Covid-19 crisis in the sector?
The first is that we need to be more prepared in pandemics and other exceptional situations in the future.. Secondly, I believe that the models of cooperation between different actors (funeral, authorities, hospitals, institutions …) should be better planned for the future and should be developed with a tighter planning. Por último, funeral offices should prepare for similar occasions in the future. Protective equipment must be obtained for storage and personnel must be trained to operate in emergency conditions.
4. What do you think will be the changes in the sector after all this experience?
More attention will be paid to the protection of personnel and institutions will be in charge of preparing the bodies of the deceased and delivering them to the funeral offices. Information about a contagious disease in a corpse should be provided more efficiently and without restriction to the instructions that handle the deceased. Storage spaces for the deceased must be planned and reserved in advance.
5. Do you think the memorials will come back? How will they be?
A part of the relatives will take advantage of the situation and will stop organizing the memorials as usual. However, there are also relatives who will organize them anyway now that it is allowed, although the person has already been buried. The number of memorial attendees will decrease and, probably, only the closest family will be invited. Unfortunately, the covid-19 crisis and the measures around it will increase the idea that funerals are organized for the closest relatives rather than on a larger scale.