REAL VOTIVA S.r.l. go back to Funermostra and demonstrates, once more, who knows how to feed the myth signing a collection that combines technology refined aesthetics, thanks to the originality of design.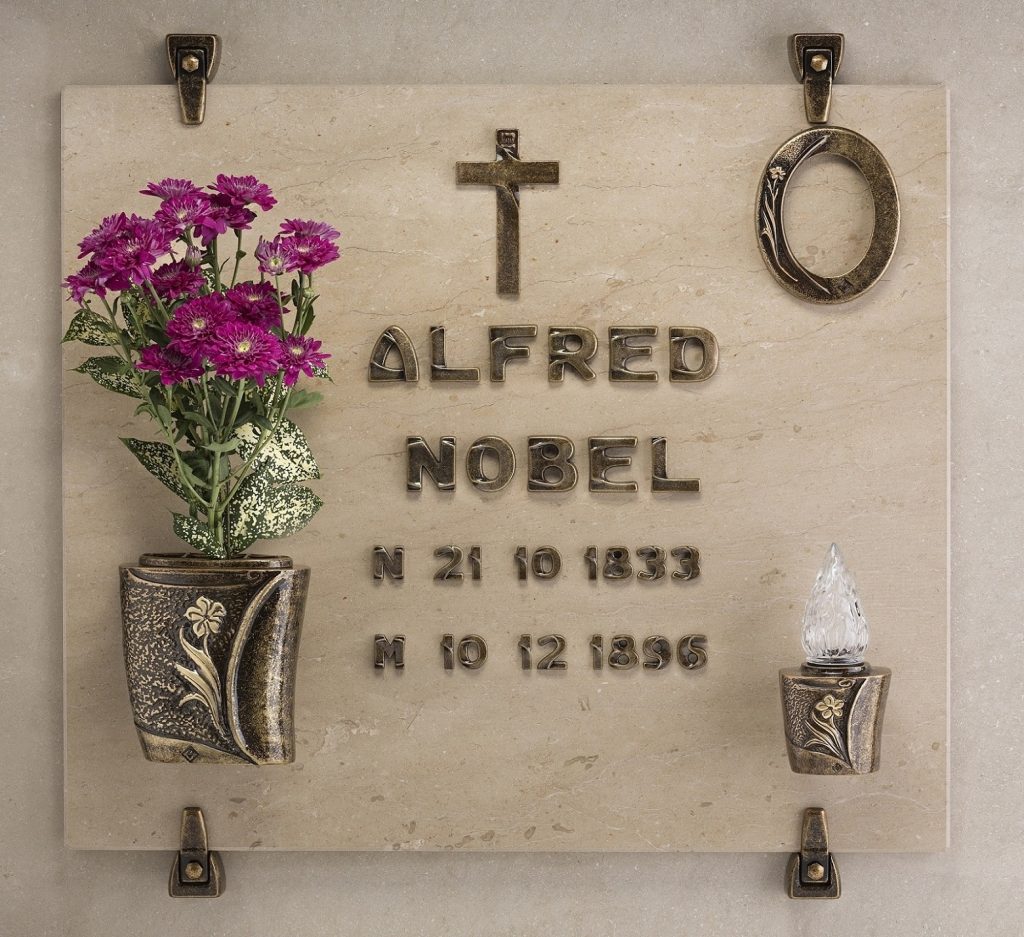 The choice of the letters is multiple. From the Roman classic to the new Italian in the most disparate finishes: bronze, marble, mercury, gold and ceramic. There are numerous decorations for graves and tombstones, sinuous branches from roses to delicate bouquets with cornflowers, daffodils, corncobs and unusual violet. The style is timeless and strives for excellence in the plates, which can lead faces of Christ and the Virgin.
REAL design has VOTIVA handmade character and care for details, which adds to the great elegance. All these elements dominate the new line Apulo, forms Full and round with a clean taste and pure. For his part, pelike is characterized by slender elegance and light draping at the bottom, while SEBA combines square shape with rounded corners, the rough background with graceful flower with five petals smooth. for ossuaries, the OLPE line is smooth with large volumes and balanced architectures. Lines Essential, pure and unadorned models characterized PISSIDE. The only decorative charm is a broken branch to symbolize the transience of lifetime.
Openness to innovation REAL VOTIVA quality has led to the creation of exclusive finish glitter representing a sophisticated development of traditional patinated, a set of solar reflections camouflages the natural and inexorable oxidation of bronze. No more oxidation with finishing glitter REAL votive.