Quickly access the most relevant information Anabolic Steroids - Metanolone Promotes Stretch-Induced Intramuscular MGF Expressionbest website to buy steroids santa anita implements lasix ban, increased restrictions on therapeutic drugs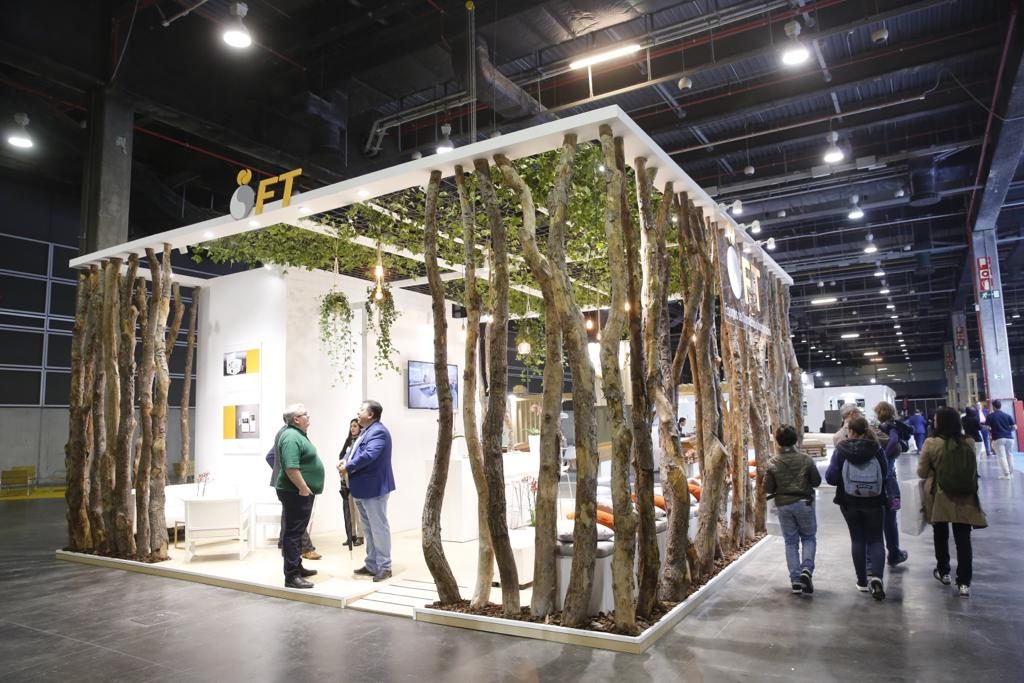 The 14th edition of FUNERMOSTRA, the leading fair for funeral productsand services, , will hold its 16th call for the 20 nd to 22 October 2021 at Feria Valencia. The biennial show, ia a landmark , on the international circuit of exhibitions dedicated to the industry..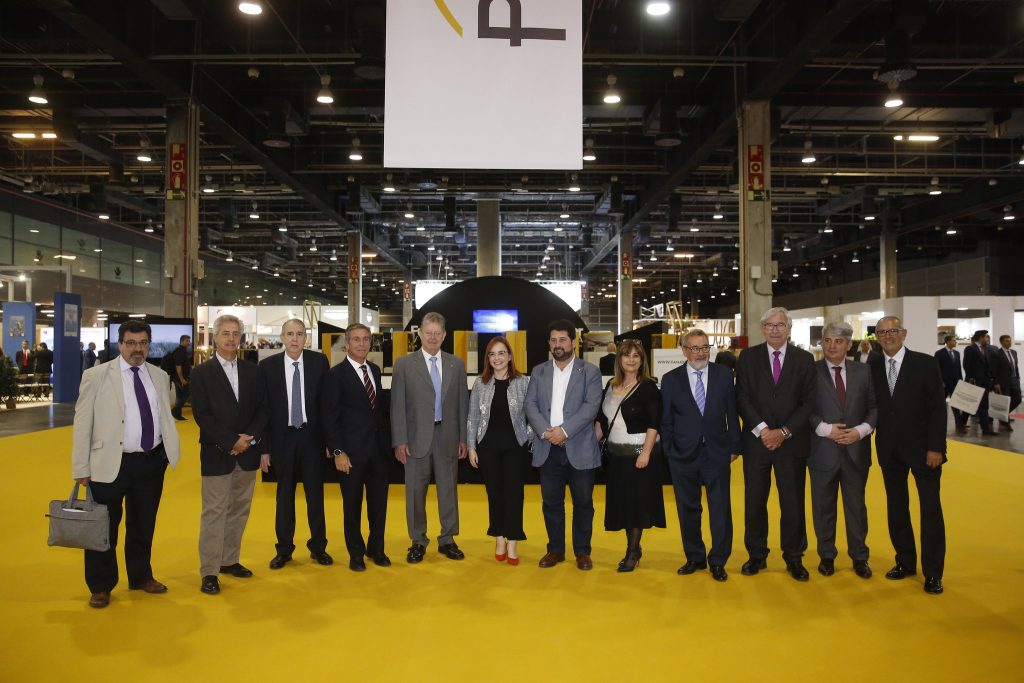 Funermostra 2021, it will be more than a fair, It will be the ideal place to answer all the questions that the pandemic has left us. Funermostra will be the scene of change. We will wait for you.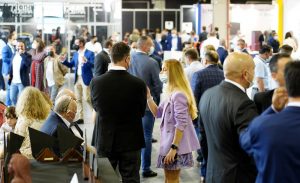 The organizing committee of the International Fair of Funeral Products and Services of Feria Valencia closes the dates of its
Read more "