Funermostra interview with Ulf Lernéus, CEO de Swedish Funeral Directors Association, which tells how the sector lived through the crisis of COVID-19 during the past months in Sweden.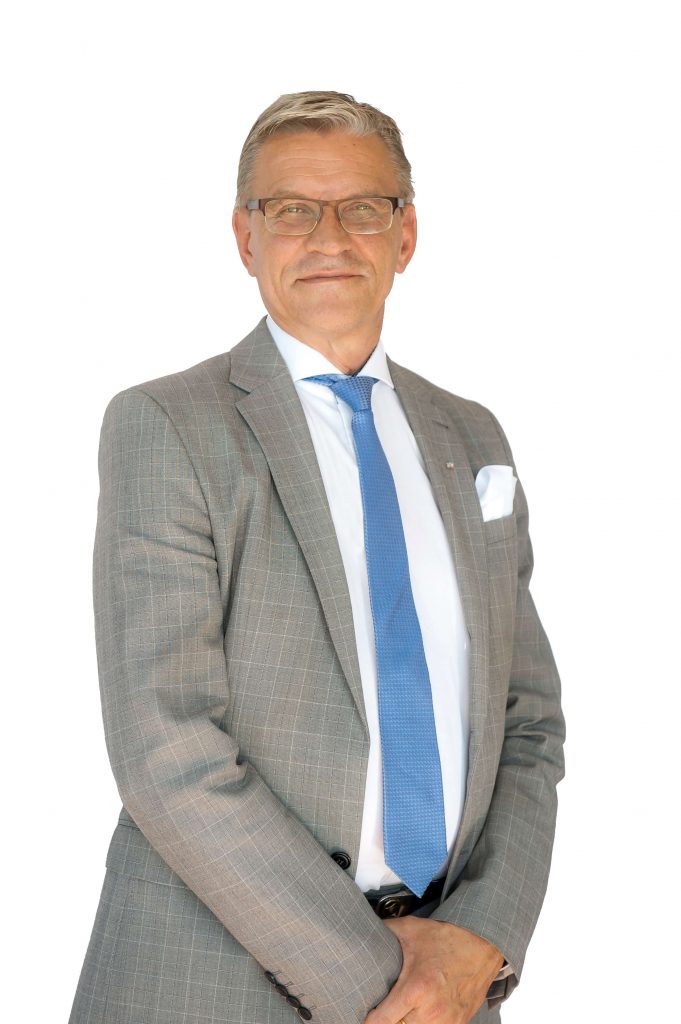 1. How would you summarize in a few words the response that the sector has given to the health crisis of covid-19?
I would say that we became a social resource. We proved that we had protection materials, vehicles and personnel who handled all matters very well with the authorities and the relatives of the victims of the disease.
2. Do you think the media has reported exactly on the sector? Do you think that society has treated all professionals fairly?
Yes, I believe it. The media have given very good information in Sweden, especially in relation to family members. What opportunities and alternatives do they have to organize a funeral, would be an example. In fact, I have been in newspapers, radio and television several times explaining how we work.
3. Could you explain what would be the three conclusions you would draw after the experience of the Covid-19 crisis in the sector?
First of all, I emphasize that we have been able to inform both the inmates and the outsiders of the situation in which we found ourselves..
Secondly, the importance of maintaining a dialogue at all times with the authorities, organizations and the health system.
Por último, I believe that we have really been successful in treating the deceased from an ethical and practical perspective.
4. What would be the changes in the sector after all this experience?
I think they will continue the good dialogue with the authorities, relevant organizations and healthcare, as well as the importance of taking good care of everything related to the deceased. Also, We've become even better by showing alternative ways to do funerals.
5. Do you think the memorials will come back? How will they be?
Absolutely, but they will be a little different. Many will replace the coffin with the urn and, in connection with the ceremony, from the funeral I think there will be a more continuous use of the live broadcast of funerals.
I also think that many have understood the importance of going to the funeral to be allowed to go out.. When something is not possible, I think you appreciate the value of being physically involved just to say goodbye.