Funermostra interviews the executive director of the Colombian Association of Cemetery Parks, Luz Marina Chartuni, which tells how they have lived through the health crisis in the Latin American country.
P. How would you summarize in a few words the response that the sector has given to the health crisis of covid-19?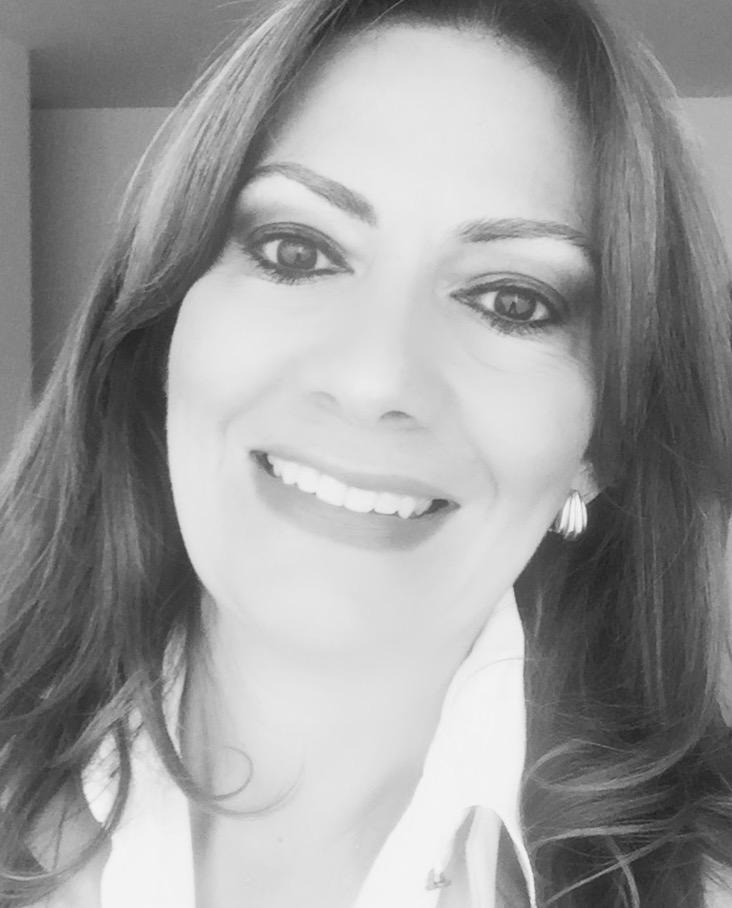 The response has been very positive, the sector in Colombia has shown commitment and respect in this situation, designing care protocols in funeral services in such a way as to protect the life of the suffering community. On the other hand, all the sanitary and biosafety measures have been taken to protect its personnel in the care of those killed by Covid 19.
P. Do you think that the media have reported fairly on the sector? Do you think that society has done justice to all professionals?
In this sense, there is always some means of communication that uses bad experiences to discredit the work carried out in the sector, forgetting that we are part of an essential chain and that in some way despite being in the last link of Health, our commitment is with the community, but before society our role, that has been fundamental during this crisis, has been invisible.
P. What three conclusions would you draw from the situation experienced during the Covid-19 crisis in the sector?
The first is to recognize the importance of grief, families feel the pain of not being able to say goodbye to their loved ones. Por otro lado, The sanitary measures and protocols implemented have taught us that they must continue to improve to attend to these contingencies to which we could very surely be exposed again in the future. Confinement has made us reinvent companies in the commercial and collection areas by having to use digital tools to continue providing and offering our service.
P. What do you think will change in the sector after all you have experienced??
This pandemic and its consequent confinement have taught our organizations to work virtually, developing new service protocols published through social networks, to sell through telemarketing and digital marketing and to use electronic collection tools for all processes. Issues in which the sector lagged a bit.
P. Do you think the memorials will return? How will they be?
Of course they have to continue, It is the moment that allows us to say goodbye to our loved one and pay tribute to his life. With this pandemic the importance of this ceremony has become evident and it is what it shows us to the community, as a sector with a very human sense that involves feelings, emotions and moods in the most difficult moments of families.