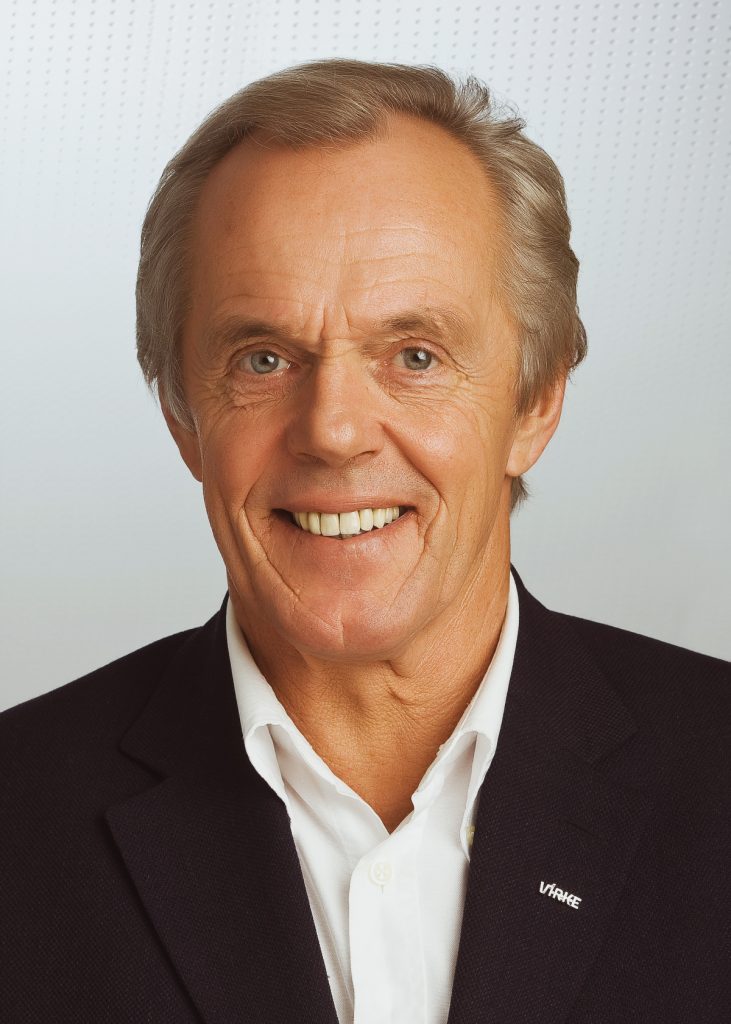 How would you summarize in a few words the response that the sector has given to the health crisis of covid-19?
In our country, Norway, the impact of Covid-19 was very low. In total, we had 242 deaths. But we had the same strong country regulation, : due to closing down schools , for example, and strong regulation to arrange funeral ceremonies. .
Do you think that the media have reported fairly on the sector? Do you think that society has done justice to all professionals?
Because Due to the low amount of deaths in Norway , the media have not had a focus on our sector.
What three conclusions would you draw from the situation experienced during the Covid-19 crisis in the sector?
Lack of personal protective equipment was a problem. The suppliers for this are abroad (mainly in China) and the health sector had priority. Through the crisis , we have got new Norwegian suppliers for PPE to be independent of suppliers abroad.. Also, due to strong regulations to gather people for funeral ceremonies, the funeral sector started to offer digital livestreaming of the funeral service to the families.
Finally,, the funeral sector needs to make planes and schedules to handle a big amount of deaths, , to have safe storages and transport.. In our organization we are preparing for this due to the fact that it could be a second wave of Covid-19 in our country..
What do you think will change in the sector after all you have experienced??
Our funeral organization has established guidelines for our members on how act in a situation with covid-19. We are well aware that a new situation could arise and then we will be better prepared..
We believe that the digital change will continue.. Livestreaming of the funeral service,, not instead, but in addition to the physical option.. Through this period, , we also have used digital meetings with the families to arrange a funeral, , and this option will also continue in the future..
Do you think the memorials will return? How will they be?
We think that the need for traditional memorials will return, in addition to the digital change. .