The Funeraria Magazine Beatriz Colom interview, director of Funermostra.: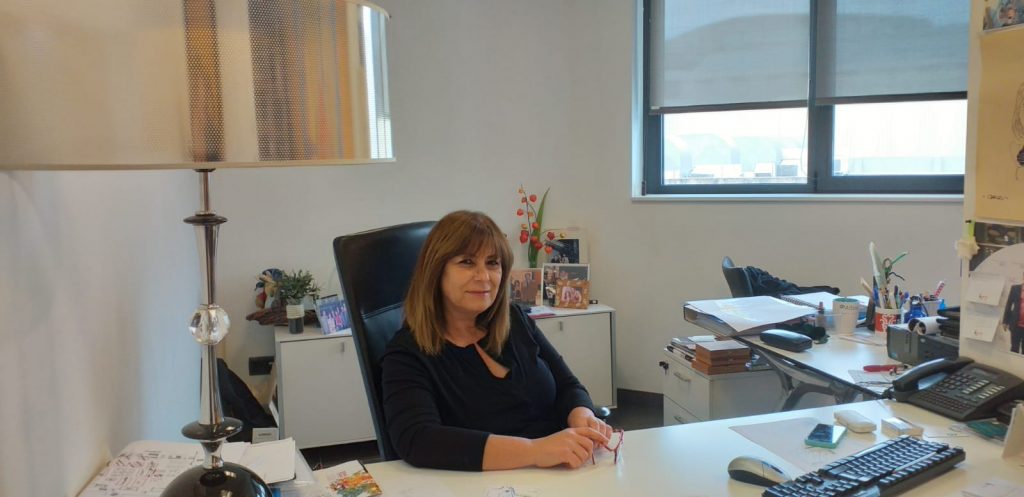 Funermostra was born more than 25 years, celebrating its first edition in 1992. How such a long and proven track record is harvested?
With hard work and perseverance, listening to the sector and commitment to quality and innovation in each edition. We have all: manufacturers, funeral, companies ... I run the International Fair of Products and funeral services since 2.000 and evolution has been amazing. Is a reference and a place you come to know the trends and new. Also, the professionalization of exhibitors it attracts international audiences and helps to live the fair another way.
Where lies the value of a fair like Funermostra?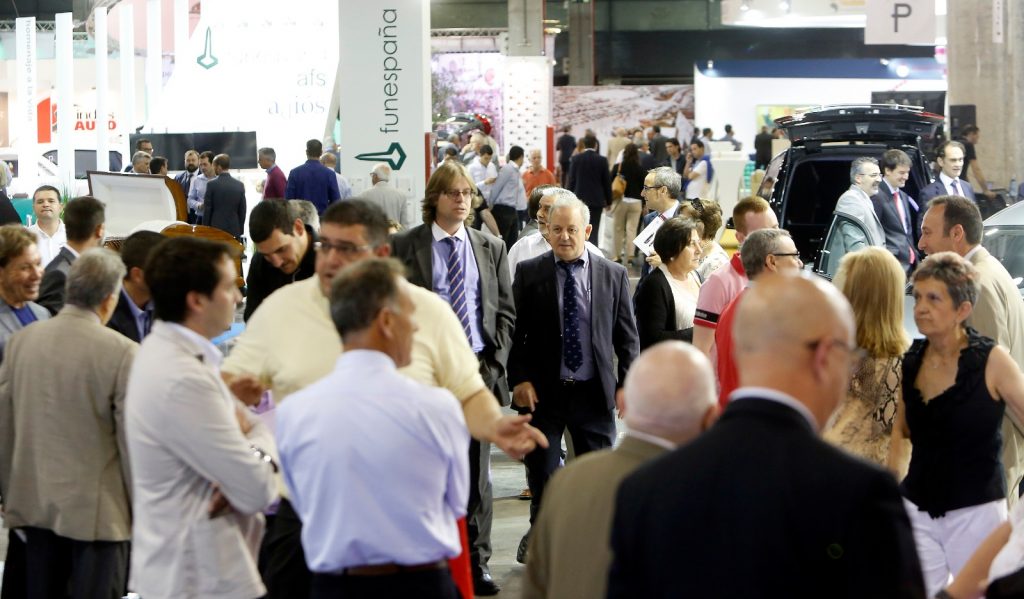 It is an event in which all professionals They want to be that an exchange is generated and networking that is not found anywhere else. It offers a unique business opportunity not only nationally, but at the level international, as each edition grows professional assistance international, European and Latin American. It is a meeting point unmissable professional, but it is also an exceptional commercial showcase and a tool very profitable marketing.
What the organization has expectations in terms of visitor numbers and exhibitors during the next call?
The marketing process has been very good and Expectations are very positive. We have all the pavilion occupied and already exceeded the figures of the 14th edition, which grew 30% with respect to 2015.
East year the hall will prioritize growth and internationalization, Not only from the commercial point of view, but also from the aspect of demand. What percentage of foreign countries are expected to receive? Which They have a greater presence?
At its last edition,, Funermostra increased internationalization one 37%. In 2019 the idea is to grow even more. . Business people from the funeral sector in more than five Latin American countries, between those found Costa Rica, Brazil, Argentina, Mexico and Bolivia have already confirmed their participation. Also, as it has opened a new Funermostra address book that will encourage meetings between exhibitors and buyers both Spanish and international. In this sense, the direction the event confirmed the presence of buyers from countries European Union, United States, Latin America or China, inter alia.
In As for the exhibition offer, What kind of products and services on display at the fair?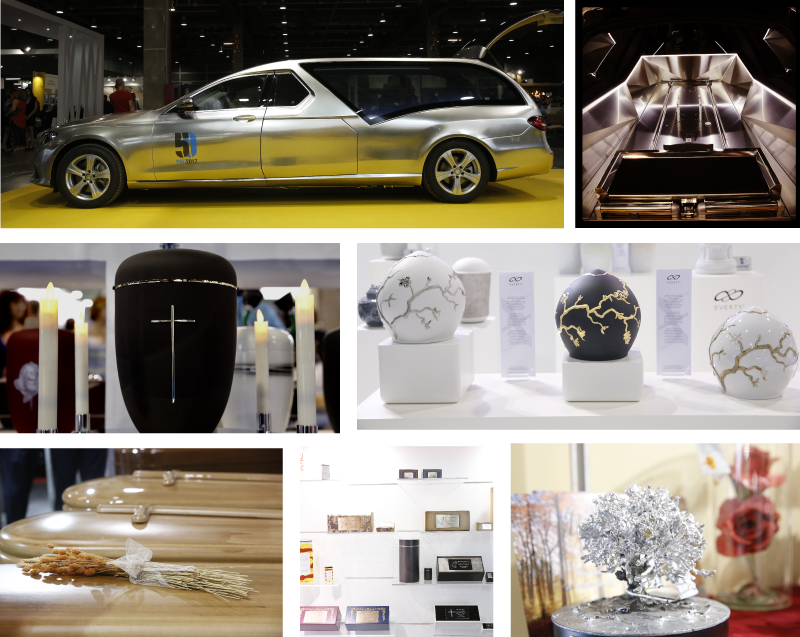 The fair will again gather the most comprehensive range of funeral articles, coffers, crematoria, coches fúnebres, firms funeral services and insurance, among other. The offer is wide and We are confident that attract all power purchase.
What innovations or new initiatives highlight of this edition 2019?
One of the most important is that we offer this year our exhibitors and visitors the opportunity to close agendas of meetings B2B, with the aim of offering added value and return on their participation in Funermostra 2019.
Which are the trends that characterize the current scenario funeral?
The funeral industry has professionalized and, also, he has given a generational leap. They are now companies that serve society and investing heavily in R + D + i (Investigation, development and innovation). Have given Funermostra a qualitative leap and has been able to collect so much in the area exhibition and the content.
Might move us some of the parallel activities that take place during the contest? How they want to surprise the professional this year?
The event offers a comprehensive program with quality content. Por ejemplo, will give a presentation Victor Kuppers, the coach and best-selling author, which will give a lecture entitled 'Living with enthusiasm'. International consultant will also participate Darío Loinaz, who will discuss how to successfully export to the international market and which will mount a chapel with all the technology that has the industry and products exhibitors. Joaquín Araújo come, to reflect on the new concept of cemetery. Also, Prizes will be awarded the XV Funermostra, which galardonarán the most innovative and best product and will stand the award for international entrepreneur of the year. These are just a few touches of what we in this edition.
As is tradition, in the frame Fair prizes will be held Funermostra 2019 and also this year the International Entrepreneur of the Year will be awarded. Which is the aim of these awards?
Funermostra wants to be more than a forum for exchange trade between enterprises. That's why we develop such initiatives. The objective is to highlight and display proposals that are committed to innovation and research in the different professional sectors make the fair. Thus, F, We promote innovative actions technologies, products and services that promote business competitiveness among the companies exhibiting at the fair.
– Likewise, few days before the opening of the event will be held in the city of Valencia the third edition of Urban Art Contest 'Adiós?'. Are you changing the perception that citizens have about death and duel?
I think it's still a taboo. But increasingly they are become more actions to change that reality. This cultural action is an urban art example. The objective is, effectively, a little closer to death the society, because it is a part Lifecycle.
– Why do you think that the funeral should not miss your appointment with Funermostra?
It is the meeting point for the sector at national level. Is tell, It is an essential appointment for professionals and businesses. In first place, for developments and trends. Secondly, for him networking It generated and, by last, B2B agenda for that we mentioned before between exhibitors and visitors It will allow them to close several meetings of interest without leaving the enclosure.
– Funermostra is positioned as synonymous with quality and design in our country. What lines of action arises organization for the coming years?
The exhibition is one of the main events calendar for international trade fairs. It is a professional forum deal, learn an bring themseleves up to date with the latest news and developments, we will continue working in that direction, opening the doors to internationalization, technology, to sustainability, the environment and innovation.