Funermostra 2021 "The scene of change"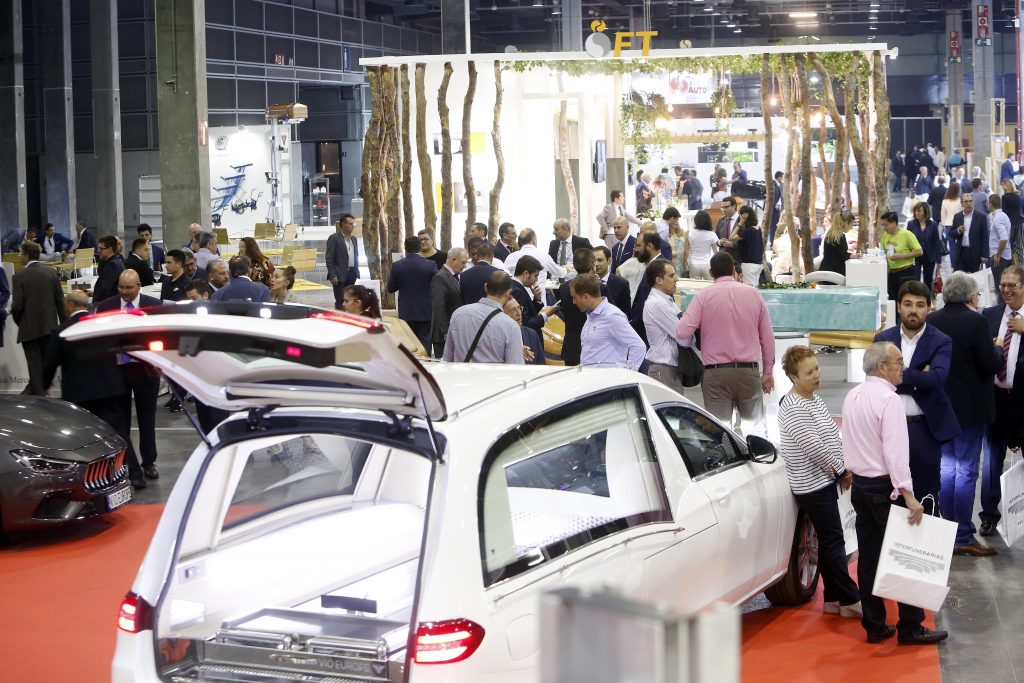 FUNERMOSTRA is the benchmark event in Spain for funeral products and services. It will hold its 16th call dthe 20 nd to 22 October 2021 at Feria Valencia.

Funermostra is a forum where industry professionals can do business, , learn an bring themseleves up to date with the latest news and developments. Exhibits, talk and seminars are the defining features of a dynamic event whre professionals come to share initiatives and concerns..

WHO EXHIBITS AT FUNERMOSTRA?
The Funeral Sector in Spain
Millions of € turnover (2019)
Funeral services that provide different solutions to families (2019)
"The lessons that the pandemic has left us force our sector to adapt to a new reality that will condition us for the future."