Funermostra 2021 "The scene of change"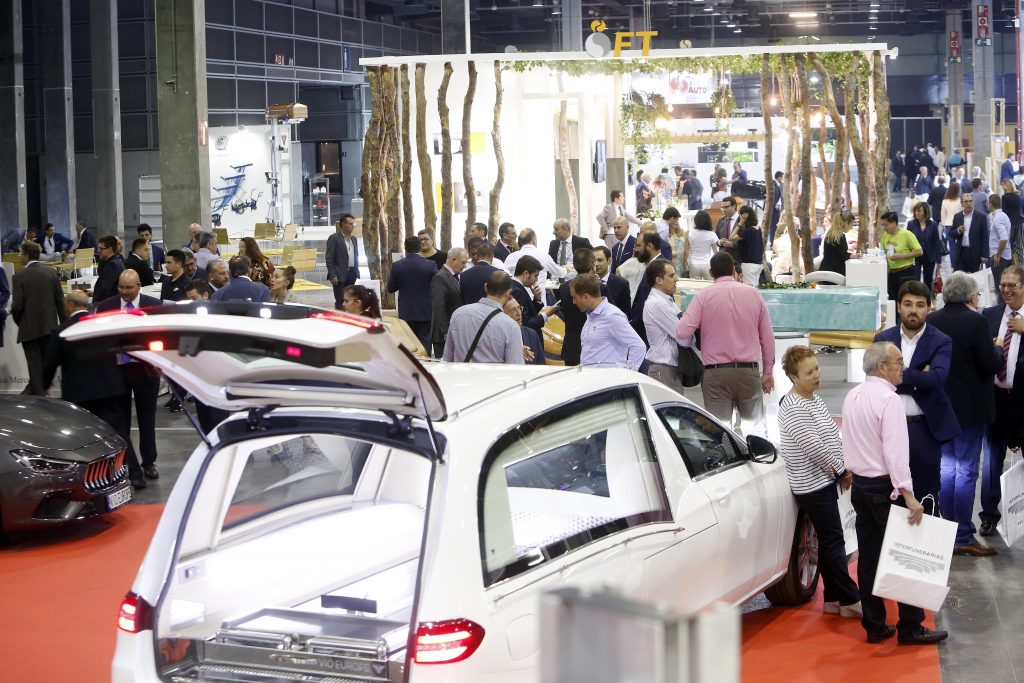 FUNERMOSTRA es el certamen de referencia en España de los productos y servicios funerarios. It will hold its 16th call from 19 nd to 21 th May 2021 at Feria Valencia.

Funermostra is a forum where industry professionals can do business, , learn an bring themseleves up to date with the latest news and developments. Exhibits, talk and seminars are the defining features of a dynamic event whre professionals come to share initiatives and concerns..

WHO EXHIBITS AT FUNERMOSTRA?
El Sector Funerario en España
CIFRAS DEL SECTOR EN ESPAÑA
Empresas funerarias
(2019)
Millones de € de facturación
(2019)
Servicios funerarios que dan diferentes soluciones a las familias
(2019)
"
Las enseñanzas que nos ha dejado la pandemia obligan a nuestro sector a adaptarse a una nueva realidad que nos condicionará de cara al futuro.

"