INTERVIEW WITH ALFONSO CHINER, DEL IESE BUSINESS SCHOOL TEACHER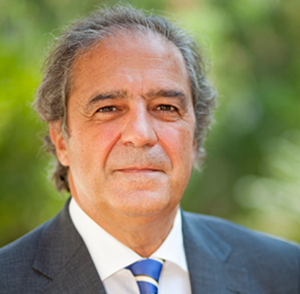 We interviewed Alfonso Chiner, IESE Business School professor and advisor in succession in family businesses. We realize that mistakes to avoid and why it is important to follow a protocol.
How important is the generational change in the model family business?
Succession is the biggest challenge faced by Family businesses. Is the most critical challenge because it affects the continuity of the family business, what It is their main objective. The fundamental characteristic of a family business It is continuity and it must be ensured in the generational change.
Should there be a protocol performance? How should?
Of course, must have started planning what soon as possible and planned work issues affecting the predecessor, the successor, in the business environment and the family environment.
What mistakes should be avoided when a family member develops protocol?
I have identified on the basis of my experience 10 Mistakes to Avoid. Por un lado, confuse the instrument with another fin.Por, not identify which model you have family business, and not make a personal and family diagnosis right and focus on the next generation forgetting the current.
Also, it is important to avoid contemplating only the economic aspects and forget humans. Have a commitment and a good family cohesion is important, if not you may fall into error. Moreover, we must avoid failing to inventory clear risks and dysfunctions and, por supuesto, treat protocol as adhesion document. It's much more than that.
For finish, I would say not to focus on the details, but to define criteria and not be overconfident and feel immune.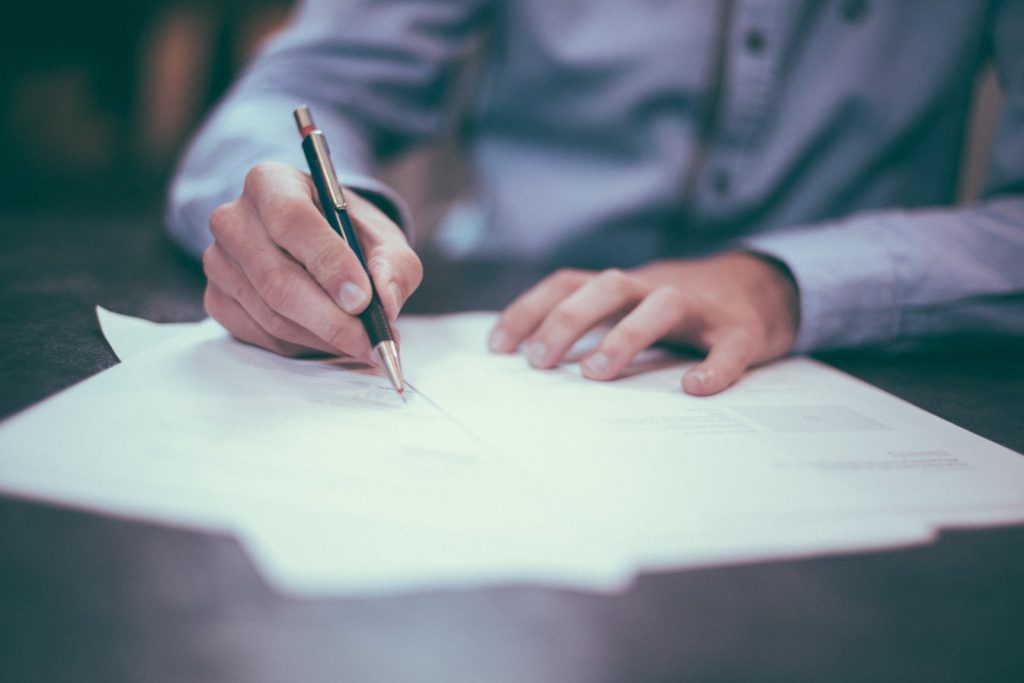 It is equally important tradition and innovation?
I think we should combine aspects of key drivers Business with adaptation to the current challenges.
What are the problems that are usually found family businesses at the time of succession? What should Focus?
The succession process affects family members, by so much, we must properly manage emotions and try to objectify up the process by choosing successors based on the criterion meritocracy. It is key to avoid emotional biases in decisions on succession, avoid delay it needlessly. You have to beat the stubbornness in not seeing (or not wanting to see) the unsuitability of the chosen successor. Withdraw only management daily, staying with the power and imposing the successor how to make things should not be an option.
Is it different in the sector in other funerary?
No, in any company in any sector variables involved in the succession process are the same.
It is an ongoing process (long, dynamic, participating…). You have to rush it when the predecessor is (it feels) "At its best". This is necessary when the predecessor still has authority. It is complex (to form, evaluate, select, reverse…). Fight untiringly to achieve consensus and sense sincere
Could you give us a few strokes Your conference in Funermostra 2019?
The will to continue as a family business must come accompanied by the decision to carry out a process of succession based on four actors: predecessor, successor, business and family. The session will address as prepare in practice these four actors to successfully complete the process.