We interview the CEO of Hygeco Spain, Juan Antonio Zarco. The Spanish subsidiary of the multinational funeral services has redoubled its commitment to Funermostra, the reference appointment of the sector and that will return from 20 nd to 22 October at Feria Valencia.
How has the pandemic affected Hygeco?
Hygeco, like many providers in the funeral industry, we passed the most complicated stage of the Covid-19 Pandemic in 2020, giving my best in a very difficult and totally unknown situation. Funeral services offered the best of the human being in adverse conditions, that together we help to pass it, with alot of work, commitment and professionalism.
What projects is Hygeco presenting in this edition of 2021?

In this stage 2022 – 2026 , Hygeco is synonymous with ECODEGRADABLE – PROXIMITY AND SUSTAINABLE. We have renewed the General Catalog, the website and renewed our social networks , so important at this stage. We have very interesting projects and we have improved several products , lines of Ecodegradable Urns , a new coating for Ecodegradable urns , developed by the Hygeco group in the Castellon Tile Lobby , after 3 years of trials and studies , I+D+I, a certified product and 100 % ecodegradable , very well valued , for taking a step further in integrating into the environment . We have developed in Spain in our Textile Division, a Watertight Bag , hermetic , biodegradable , with a special incinerable zipper . We are introducing this material in France and expectations are very encouraging. ECOZINC , has come to help professionals work with guarantees and safety.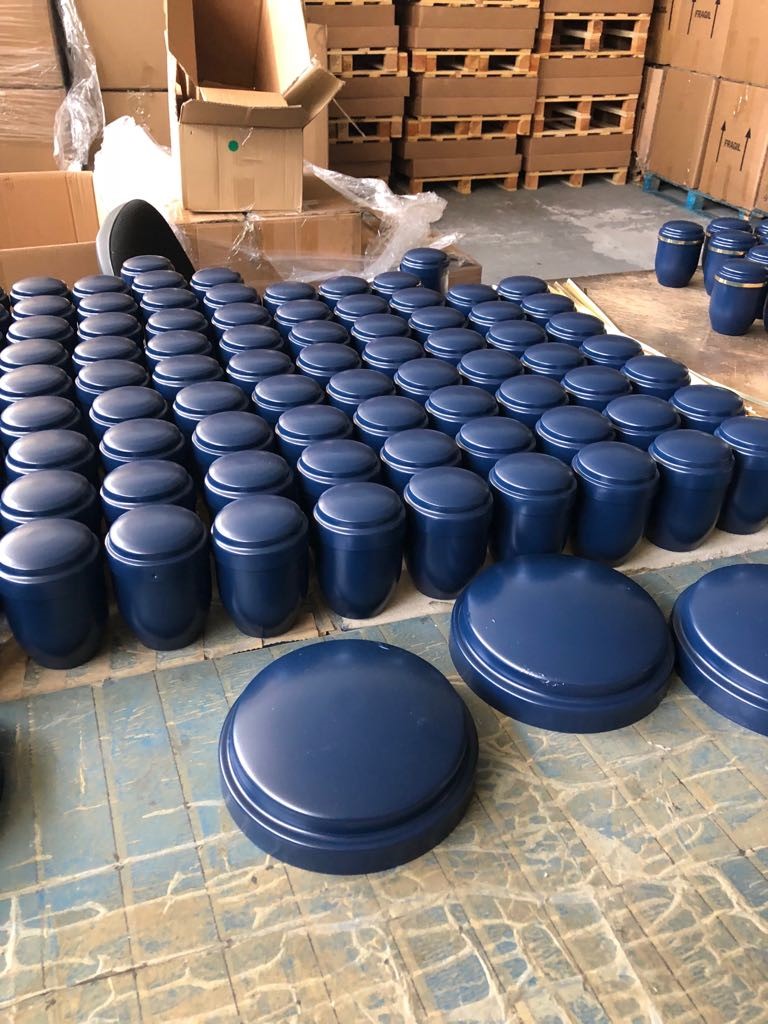 During the year 2020 we manufacture more 600.000 units of Biodegradable Shrouds , with certified BIOPLASTIC and favoring the environment. We will present new shrouds , with a new plastic film . Spanish technology exporting to the European market.

We have new Tanatopraxia fluids with a more balanced composition , we have renewed the Safety Data Sheets , Updated according to European TP22 laws, very committed to the protection of tanatopractors and very soft make-up , to achieve quality finishes .

What does Funermostra mean to Hygeco?
Hygeco Spain, works in Spain from 1992 and from the first moment Funermostra was an unavoidable appointment , where I always provide Hygeco, presentations, news and meetings , to innovate , study or collaborate with new products in Spain.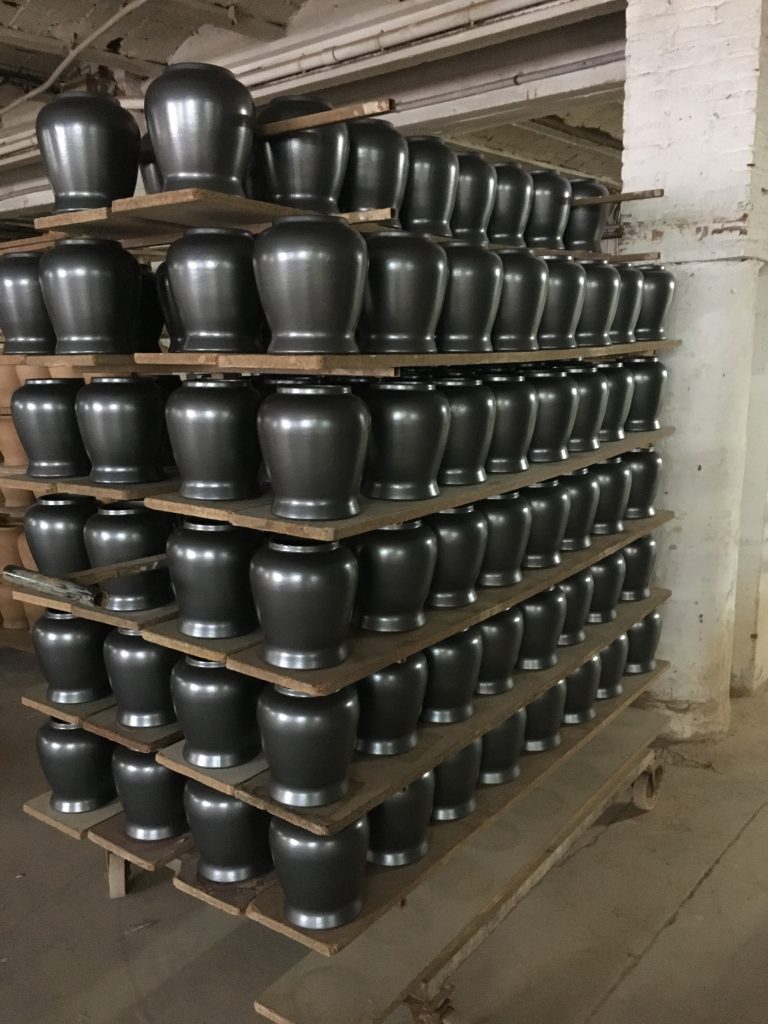 At what point is the Hygeco Group ?

The Hygeco Group , is in a moment of rise, of new equipment , new products and new services . A group of 135 years , that does not stop evolving. We have moved our headquarters from Garges les Gonesse to ASNIERES , north of paris. With modern facilities, functional , where to serve all our clients worldwide.