The 15th edition of FUNERMOSTRA,es, which it was held in the 22 nd to 24 th May 2019, continúa en su afán de conseguir llegar más allá de ser un foro de intercambio comercial entre las empresas especializadas. Por ello, el certamen sigue apoyando a las empresas y entidades más punteras del sector a través de los premios FUNERMOSTRA 2019.
Con esta iniciativa se quiere destacar y mostrar aquellas propuestas que apuesten por la innovación y por la investigación en los diferentes sectores profesionales que componen la Feria.
FUNERMOSTRA Awards aims 2019 to promote and recognize innovative actions in technologies, products and services that promote business competitiveness, among the companies exhibiting at the fair . These awards are divided into different categories:
INNOVATOR ITEM: Product meeting features innovation whose launch is presented at the fair,,es,who was not even on the market,,es,You need to mark the application which is the mission and the differentiating value of the product on the market to be considered innovative,,es,PRODUCT,,es,Product that has more than,,es,years old in the market and represents a major impact on the sector during these,,es,last years,,es (que no haya estado aun en el mercado) Es necesario en la solicitud marcar cual es la misión y el valor diferenciador del producto en el mercado para ser considerado innovador.
BEST STAND: You win the prize "best stand", the exhibiting company as the public deserves the prize, by design and / or functionality.
AWARDS FUNERMOSTA 2019
Best Stand Award: FACULTATIEVE TECHNOLOGIES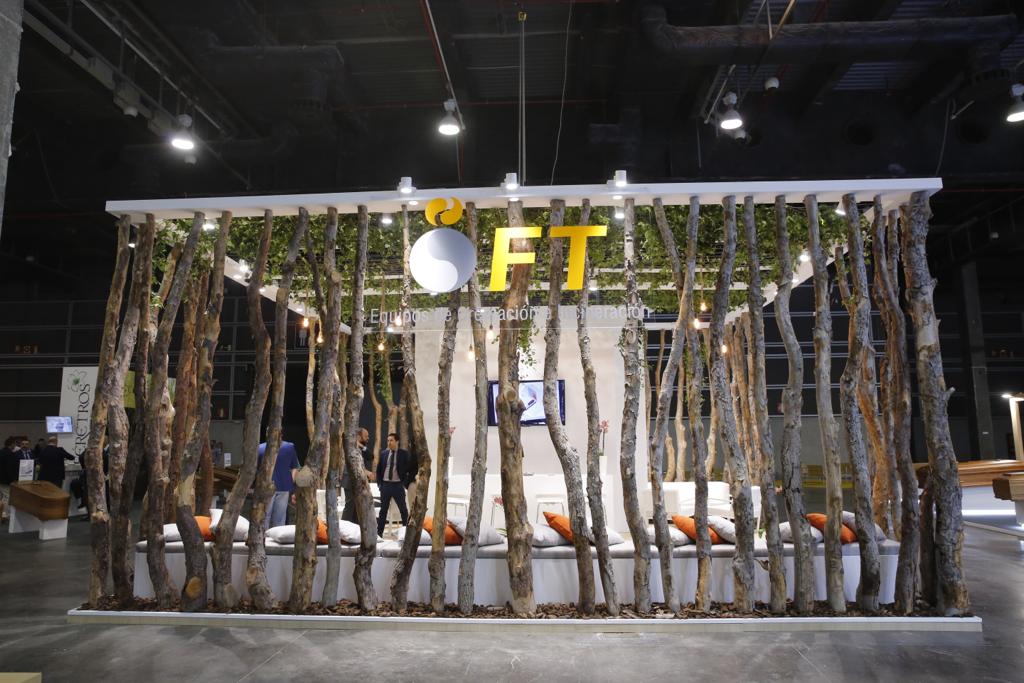 Prize innovative product: BOX EXHIBITION OF RAMÓN CHAO URN