Funeral Products Dutch firm returns to participate in Funermostra 2019. During this fifteenth edition, Funeral Products will officially launch its new line of Celestial urns high quality ceramic, which they form part of the new exclusive collection called Funeral Products Originals. In collaboration with its designer, the company has created innovative modern products, inspired by the aesthetics of Dutch Design. The most important thing during the Art Nouveau style was to combine the requirements and experiences of families to be tangible result memories with contemporary elegant natural designs.
The aesthetics of the shaped urn Gout is very simple and powerful yet. Granted a symbolic dynamics, suitable for any style of interior. The urns are made manually They are made of high quality ceramic. For clay mixing selected ingredients, then shaping the urn, what receives an innovative coating to also place outside. New Celest collection consists of three different models, That available in four color combinations, between them, ivory red rustic maroon or blue with golden night. One model wears a heart ceramics, as a symbol of eternal love. The soft lines of the heart complement the design of the ballot box, turning it into a work of art. The part other previous polls shaped concave, which allows complete the ballot box Celest with a smaller, adding a new meaning to be together forever.
Another innovation that Funeral Products presenta en Funermostra 2019 is the bracelets collection of ashes by Tadblu. Each piece carries a small deposit of 316L stainless steel to save a symbolic amount of ashes of a loved one. There are two models, On one side, la Charms, designed for women, Very contemporary made of thick leather cord. Ash deposit has teardrop, with a very feminine style. Also, They have an exclusive insurance system with magnetic closure. The man, the barrel, They are modern and original and come in three models: vintage leather, braided leather cord and nautical, the latter with a snap, accentuating their marine look.

Likewise, Funeral Products bet this year by a technological product: the new scanner HF 7000, which allows you to scan easily and with the highest quality fingerprints and send them to any mobile phone. It comes with the application FP-Safe, where fingerprints are stored in a secure environment to protect personal data, a digital safe mode.
Simply connect the scanner to a smartphone via a Bluetooth network, time after which the device will be ready to make a high quality print finger. Within seconds the sensor scanner makes a digital copy 508 ppp fingerprint, which can be used to make an engraving on a commemorative gem, thus generating an exclusive and personalized memory of loved that family can always carry.
The result is a comprehensive solution specialized in making Fingerprint, It is more comfortable and clean than methods traditional, it does not require physically send the prints by mail Postal. With this simple to use software you can retrieve and use fingerprints safely at any time. For whom it is wish to have this service, the company has created a special Starter Kit FP-Safe, which it includes all the elements necessary information and to use it in as soon as you have.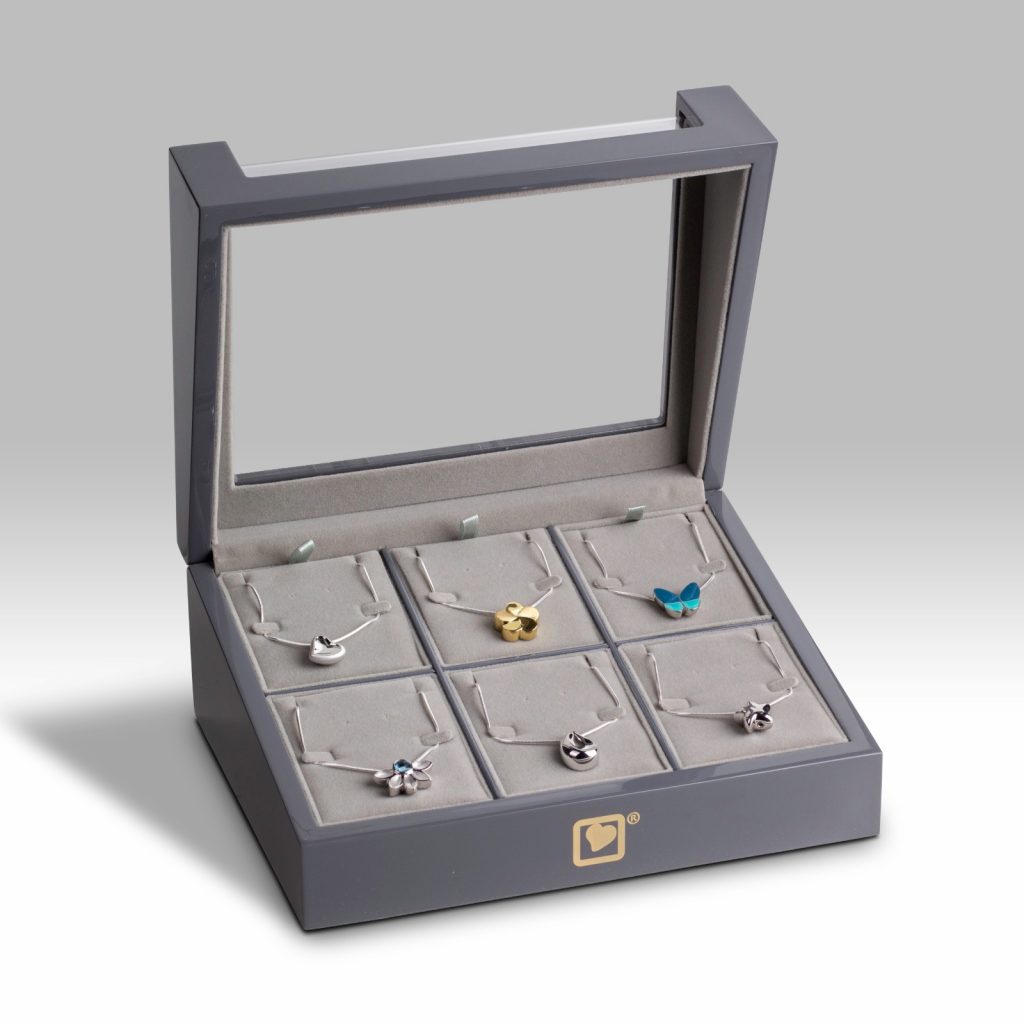 As an innovative company, Funeral Products seeks continuously offer products that always meet the wishes of families. Special items that are able to reflect how was the loved one in lifetime. Applying this view, since the beginning of this year, firm Dutch has expanded its offer with the jewelry collection Treasure™.
Every jewel of the collection Treasure ™, with space for a symbolic amount of ash, is a extension of the well-known collection of brass urns Company. So, wearing one of these jewels, the family will always be attached to your loved one, Anywhere in the world.
In addition to pendants and charms, some models of the Treasure ™ collection may be accompanied by pending game. Because of its small size and subtle design, in these earrings are not You can enter ashes, but they are a perfect complementary accessory for the jewel.
All jewelery range Treasure ™ are made of Sterling silver 925 and, some models collection, glazes or lead to stress verenicline linking with Urn correspondent. All pendants and charms are supplied with chain and in a beautiful Treasure Box ™, filling a kit and instructions for use.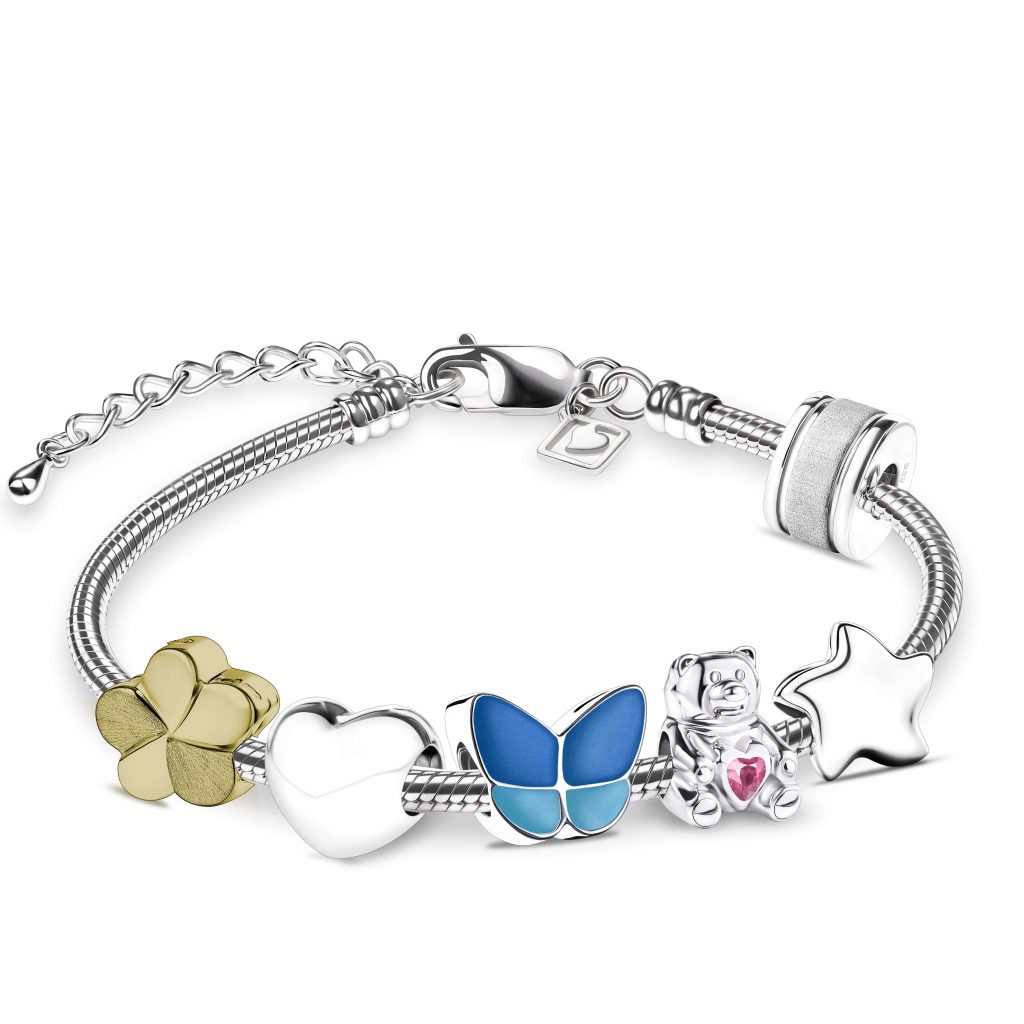 Image gallery
Treasure™

Treasure ™

Pulseras to Tadblu

Celestial urn

HP 7000, FP Safe